Paris, May 22nd 2015 – As the new Bordeaux Stadium was inaugurated on May 23rd, Finalcad presented its new "QR codes" offering, improving building's quality and information traceability.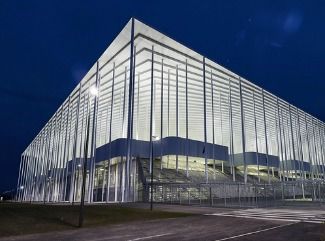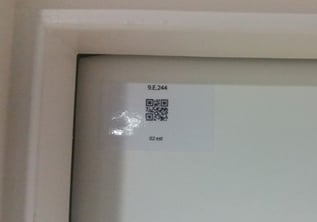 Created in 2011, Finalcad is empowering evermore construction companies, pushing the digital revolution in their field. Today, thanks to Finalcad, each construction phase can be digitized and improved, covering the entire lifecycle of projects from design stage until the defect liability period and the facility management stage.
In 2014, Finalcad brought a new revolution to the field: QR Codes on a construction site at the new Bordeaux Stadium. Over 1,000 of these two-dimensional barcodes were placed in 1,000+ rooms or areas, throughout the 4.6-hectare (11-acre) facility.
Scanning a QR Codes installed on a door provides the precise information needed for that specific location. It eliminates the need to navigate through various menus or work through digital models, providing simple access to precise and precious information, letting professionals focus on their tasks and controls.
The main benefit brought by QR Codes is the traceability of information from the beginning of construction work through to facility management. The field professionals now have faster, more accurate records for their maintenance plans by referring back to the corrective activities that happened during construction works. This continuum gives a real biography of the building, enriched by all stakeholders and at every moment of the building's lifecycle.
"We are very pleased to present our new offer for the first time in such an iconic place as the Bordeaux Stadium" said Jimmy Louchart, Finalcad CEO and co-founder, "By facilitating traceability and collaboration between the construction and facility management, such interoperability foreshadows the building of tomorrow".
"The new Stade de Bordeaux is expected to host over 25 major sports and non-sporting events every year, it's crucial to follow permanently the building's and equipment's general condition. Those QR codes installed during the construction process will also be very handy during the building operations" said Grégory Loquen, Methods Manager at VINCI Facilities.
Each QR Code will become a unique location identification, referenced in all document databases, from Building Information Modelling (BIM) to Facility Management (FM). It links GTM Aquitaine (concluding PRO) data with Vinci Facilities which will handle facility management for 30 years.