Nur brings with him over 13 years of experience in managing and developing business in the region. In his new role, Nur will be responsible for driving growth and deepening Finalcad's presence in APAC, where Finalcad has been doing business since 2013.
With a Diploma in Mechanical Engineering and a Master's degree in Management, Nur has been working for more than 10 years in the field of technology and digitalization for the construction industry. He declares:
Over the last decade I have had the pleasure of speaking with many industry leaders in our field and oftentimes regardless of our background we speak the same language of efficiency for both time and cost. I am enthusiastic about leveraging on those shared experiences and together with the talented team of Finalcad to enrich our work, building the structures of today and the dreams of tomorrow.
He adds:
The APAC region is one of the fastest growing regions in the world, presenting strong opportunities for the construction industry. Indeed, the acceleration of urbanisation and the expansion of the middle class are driving not only demand for new commercial residential space, but also government investment in infrastructure. However, there are multiple challenges such as strong competition, a growing labor shortage, and increasing regulatory constraints, especially regarding QSE. I am convinced that the digitalisation of processes is the key to more productivity, more quality and more collaboration on the construction sites.
The appointment of Nur is part of Finalcad's long-term commitment to the region and its customers as for example Capitaland, CKR LC&T Builder, Kajima, Kwan Yong Construction, Landmark, Penta Ocean, PP Persero and Shimizu, in their building, infrastructure and energy projects.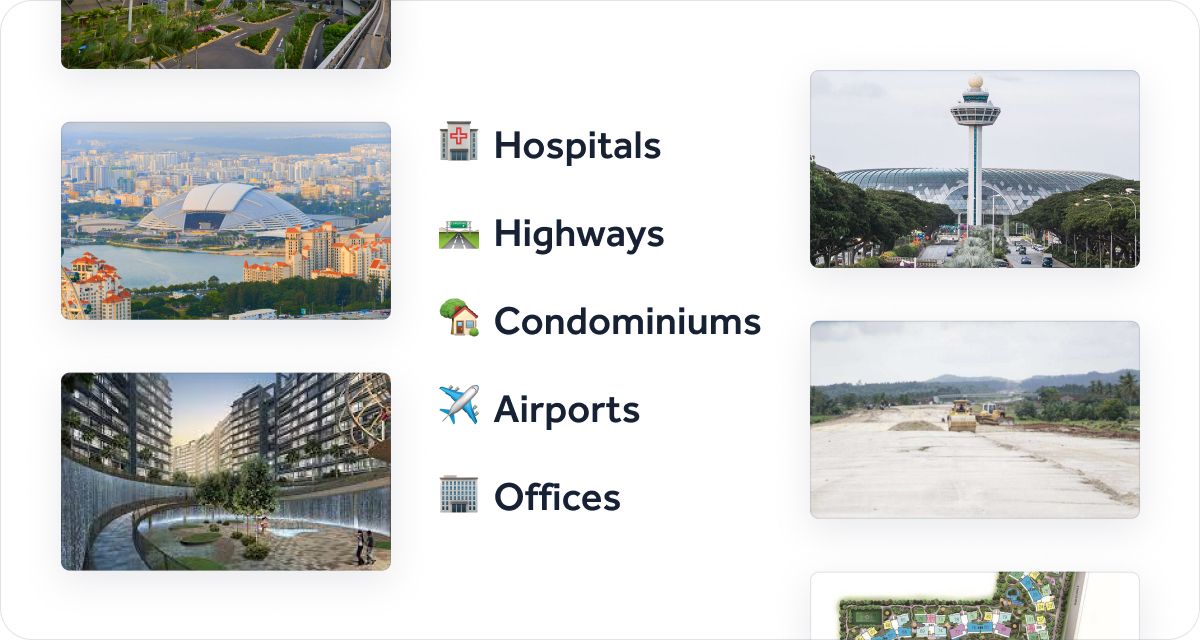 Nur is based in the Singapore office to work closely with the local clients to drive the business forward. He concludes:
Between 2014 - 2019, over USD 25Bn (Mckinsey, 2020*) has been invested by the industry towards technology advancement. Those investments to us, software solutions provider, is a trust that we cherish and a responsibility for us to do better for our customers. Our team here in Singapore is ready to support you.
---
Are you looking for tools to digitize your projects and monitor your work sites?

Let's talk :
---
About Finalcad
Finalcad supports Construction, Infrastructure and Energy companies. Finalcad's site monitoring applications have supported more than 30,000 projects in 35 countries since 2011.
* Source: The next chapter in construction technology | McKinsey