AEC Hackathon is a series of global events gathering developers, designers and built environment professionals. Over a weekend, they collaborate with cutting edge technologies to innovate and improve the construction industry.
Started in San Francisco, CA, the AEC Hackathon have rapidely expanded to many places in the US and are now happening in Europe and Asia as well. The first AEC Hackathon in Singapore will be held on 22-24 July, 2016 jointly with Finalcad, Autodesk, Google Tango, Samsung, among others sponsors.
Antoine Favreau, CTO of Finalcad, and Emeric Henry, Data Scientist at Finalcad LABS will join the teams to work on challenges for the built environment with Google Tango devices. Other devices such as Microsoft HoloLens, Samsung GearVR, HTC Vive and Oculus headsets will also be available for hackathon participants.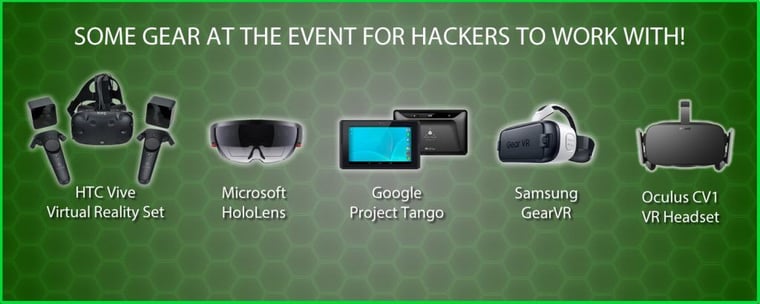 If you're in Singapore, register now and join us this weekend!